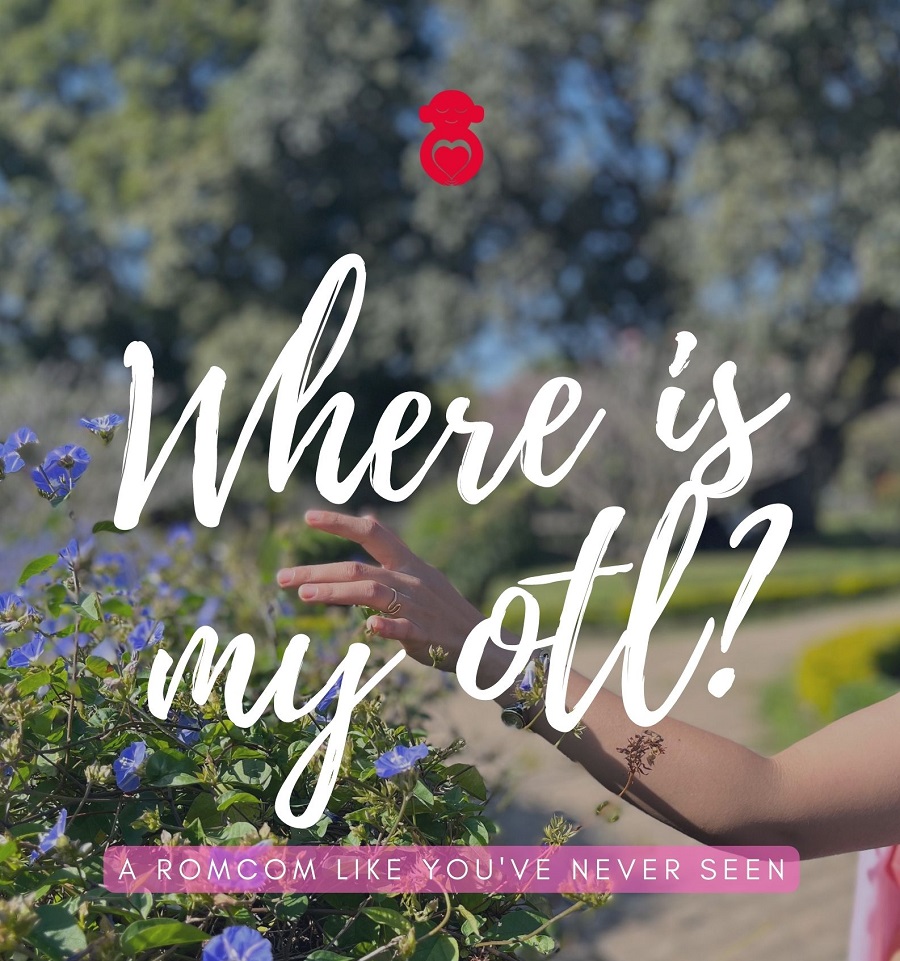 Smitha Mujumdar Presents
A ROMantic COMedy Act
Location: Sublime Galleria, 8th Floor, The Collection, UB City
Date & Time: 24th Sep, 2022 | 6:00pm to 7:00pm
Hurry! Limited Seats Available
Book Now!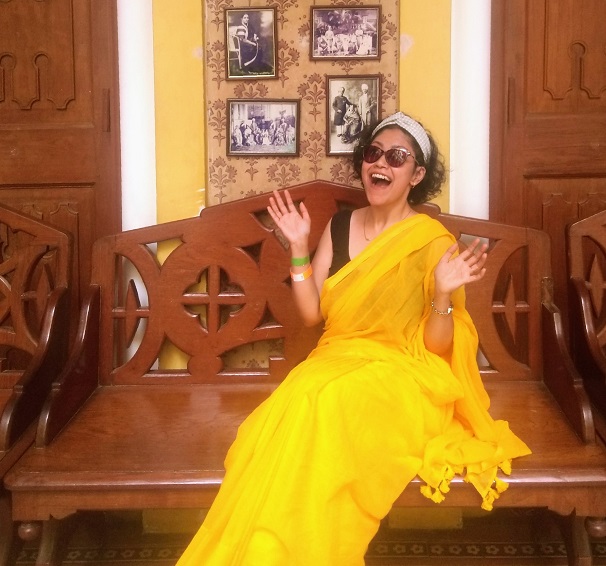 About Smitha Mujumdar
Founder of Monkey Shanti
Since she was graduated from IIT Madras, She was trained at NIMHANS and started Monkey Shanti to research mental healthcare and suicide prevention in college campuses, and now she works with IIT/NIT/BITS campus administrations.

Her love of stage performance made her an active member of the campus theater club throughout her five years in college. Her love of the stage brought her to open mics in Bangalore where she first tried her own comedy sets (about her dating life) in 2018. In 2020, Netflix interviewed her for a podcast episode to talk about her experience as a woman in comedy in India.
More Information
Where is my One True Love?
Inspired by Lori Gottlieb's Mr. Good Enough & Shrayana Bhattacharya's Desperately Seeking Shah Rukh

Why should women be worried about getting older

Why should a women never chase a man?

Why do men look for love and women wait for it?

Why can't a women have a trophy husband?

Why are the best love songs sung by men for women?
"Smita, Bollywood romance is not real." But what if she's a hopelessly aggressive romantic with a spectacularly wild imagination?

What if she believes in finding her One True Love through trial and mostly error? What if the only romance this sexy nerd ever had came from books and TV screens?
What if one day, she met the Sidharth Malhotra of her dreams and they were caught in a rainstorm, and he made her heart go Chak Doom Dhoom?

What if she just really wanted her Hasee Toh Phasee moment - IT girl meets Sidharth Malhotra and they fall in love - but got heartbreak instead?